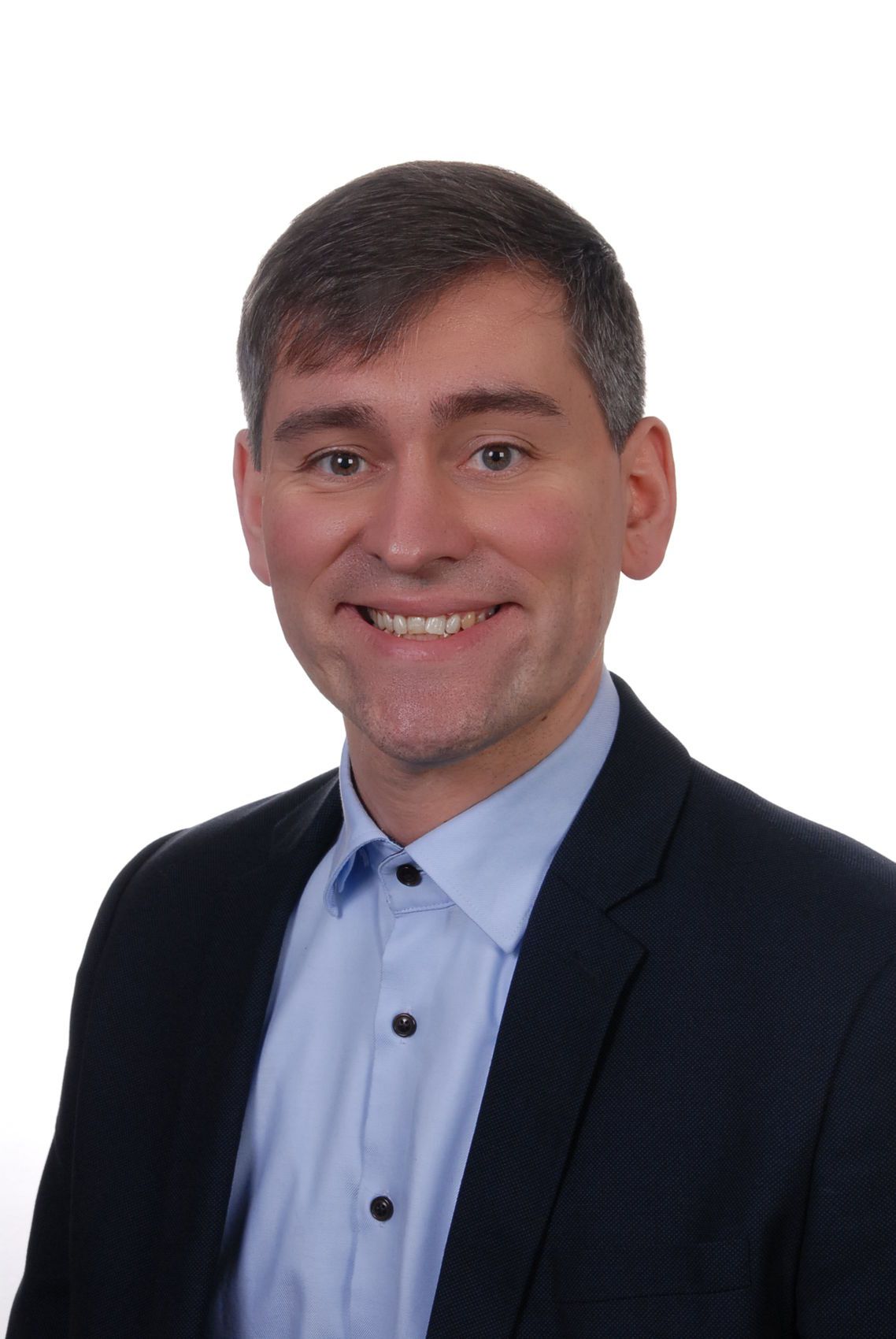 Sascha
Schneider
, Prof. Dr.
Sascha Schneider is Assistant Professor for «Educational Technology» at the Institute of Education and, as one of the DSI professors, part of the Digital Society Initiative (DSI). Before taking up his position in Zurich in February 2022, he was a postdoc at the Technical University of Chemnitz at the Institute for Media Research. Sascha studied Educational Science and English in his Bachelor's degree as well as Continuing Education and Educational Technology in his Master's degree at the University of Erfurt. He completed his PhD in Media and Instructional Psychology at the TU Chemnitz in 2017.
Sascha Schneider was awarded the Erik De Corte Award (European Assocation for Research on Learning and Instruction, 2021), the Dissertation Prize of the Section for Educational Psychology (2019) and the Commerzbank Prize (Dissertation Prize of the TU Chemnitz, 2018).
Sascha's research interests lie in the area of teaching and learning with digital media and include experimental as well as meta-analytical investigations of cognitive, emotional, motivational, social and meta-cognitive processes in teaching and learning, but also retrieval of knowledge. Central topics so far have been studies on decorative elements, on motivational effects of choice, on emotional design, on the signalling principle, on the segmentation principle as well as on adaptive and interactive learning environments. The target groups are secondary school pupils and students as well as primary school pupils and adults.