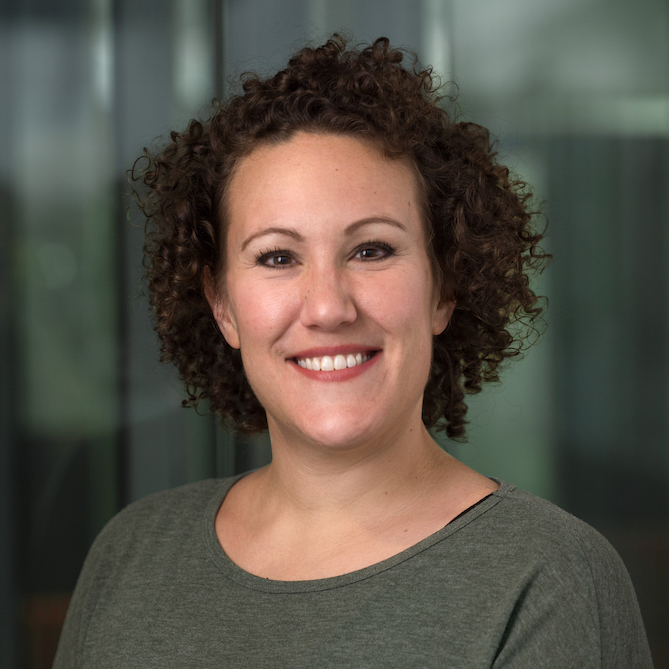 Research Area
My research focuses on the social-scientific perspective of cybersecurity, especially the impact of motivation and trust on knowledge exchange and collaboration. Through in-depth interviews and surveys, I examine the obstacles that experts face when interacting with respective governing bodies, their organization's leadership and colleagues, and other cybersecurity professionals. Given the relevance of contextual factors in shaping an organization's safety culture, I am especially interested in the role of leadership, social norms, and other socio-technical aspects in promoting cybersecurity practices that are effective and compatible with (job) requirements.
Academic Career
I am a legal psychologist who has always been interested in evidence-based and ethical approaches to national security issues. After graduating with an MSc in Legal Psychology from Maastricht University (2009), I pursued a Ph.D. at the University of Gothenburg (2014) to contribute to the post-9/11 body of scholarship on interviewing people suspected of planning criminal/terrorist activities. The digital transformation has changed the national security debates. To explore how the global community addresses the emerging cybersecurity challenge, I completed a UNITAR-fellowship at the United Nations (NY) and was involved in a research project on Knowledge Sharing on Darknet Markets (John Jay College of Criminal Justice). Since February 2021, I have been a member of the Cybersecurity Community at the Digital Society Initiative (DSI), where I work on interdisciplinary research projects with the goal to make society and government more resilient to cybersecurity threats.
Projects
I am currently a postdoc at the Digital Society Initiative of the University of Zurich and work on the NRP-77 project «Promoting trust in cybersecurity through ethics and law». This research involves experts from various professions and aims to provide data, insights, and recommendations on non-technical aspects of cybersecurity. In addition to this research project, I am part of the core project management team of the «Z Pool Tool». The goal of this project is to develop a technical platform to facilitate the recruitment and management of people who would like to participate in research studies across various research institutes.
Email: melanie.knieps@dsi.uzh.ch
LinkedIn: https://ch.linkedin.com/in/melanie-knieps-baa73987
Twitter: https://twitter.com/melanieknieps