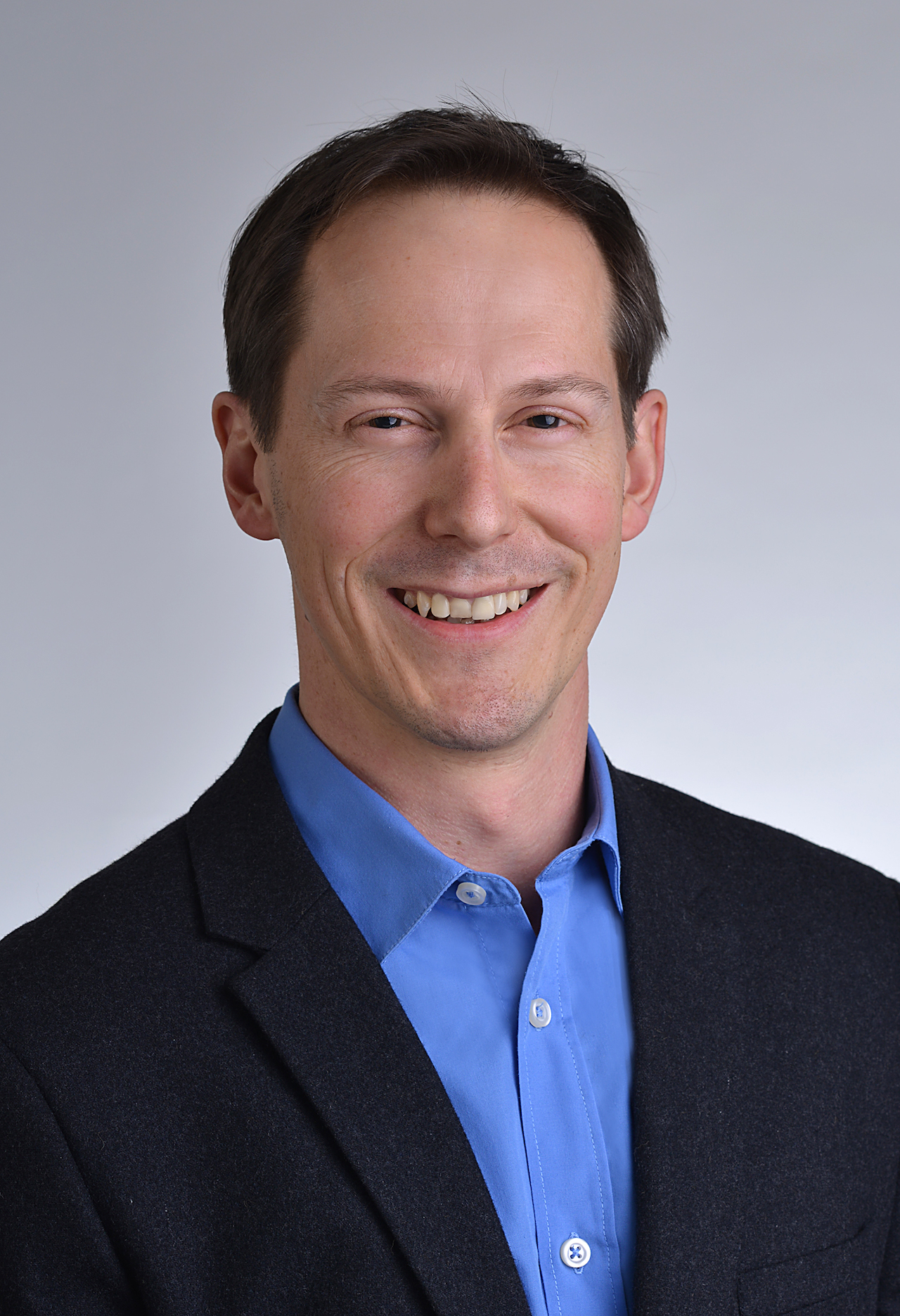 Viktor
von Wyl
, Prof. Dr.
Digital and Mobile Health
Viktor von Wyl is Assistant Professor with Tenure Track for Digital and Mobile Health at the Faculty of Medicine and is part of the Digital Society Initiative (DSI) as one of the DSI professors. He received his doctorate at ETH Zurich in 2008 with a thesis on HIV epidemiology. Afterwards he was a postdoctoral fellow at the Clinic for Infectious Diseases of the University Hospital Zurich, at University College London, and at the CSS Institute for Health Economics in Lucerne.

Since 2014 Viktor von Wyl has been leading the development and implementation of the Swiss Multiple Sclerosis (MS) Registry at the Institute of Epidemiology, Biostatistics & Prevention at the University of Zurich. This registry combines the approach of civic sciences with digital health studies and has produced important findings to improve care for people with MS. Many of its research activities are based on statistical analyses of the MS Registry and other epidemiological and clinical MS databases.

Other research interests include the methodology of digital epidemiology (e.g., the development of epidemiological approaches to integrate and analyze secondary digital data), text analysis using crowdsourcing (e.g., to analyze patient diaries), and grouping procedures for follow-up data.