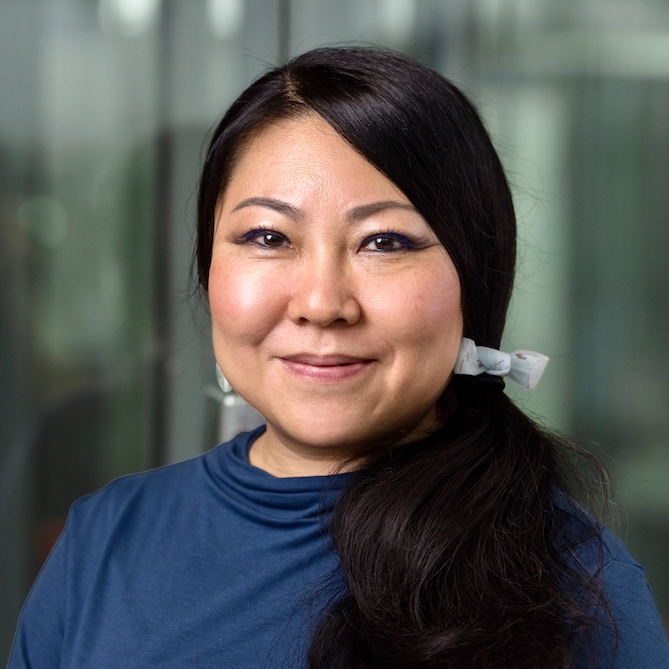 Research Area
I have a broad research interest in the ethical assessment and responsible governance of emerging and future technologies, such as robotics, autonomous systems, and artificial intelligence. Through empirical studies of these transformative technologies of both enabling and disruptive nature, I aim to address the ethical, social, legal, and regulatory challenges new technologies pose to society, explore responsive analytical approaches in the understanding and evaluation of them, and propose practical governance tools for the design, development, and use of them. On the normative level, I am interested in exploring philosophical conceptions such as identity, agency, autonomy, responsibility, justice, and the good life. Methodologically, I seek to draw an empirical perspective into ethics, and a normative perspective into science and technology studies.
Academic Career
I am an ethicist and a political scientist based in Switzerland since 2010. I hold a PhD degree in Biomedical Ethics and Law (2021) from University of Zurich, and two Master's degrees in Political Science (2011) and Applied Ethics (2008) obtained in Sweden and Norway respectively. In between my academic endeavors, I managed projects related to ethics for international organizations across government, industry, and NGOs. In 2022, I joined the Digital Society Initiative (DSI), carrying out research and teaching activities around the notion of «value sensitive innovation». As a strong advocate of bottom-up forces for social change, I am dedicated to bridging the gap between science and society, with active engagement in foundations, professional associations, and civil society.
Projects
Currently, I am the PI of two research projects: «The Ethics Assessment Tool for the Humanitarian Use of Drones (E-HUD)», funded by the DIZH Innovation Program on the operationalization of the FEAHD framework resulted from an earlier study; and «Societal Acceptance of Drones in Urban Switzerland (SADUS)», funded by the UZH Strategic Partnership Program on the development of evidence-based knowledge for the ethical and social implications of high-impact technologies. Other ongoing and upcoming research and teaching initiatives include the topics of «Value Sensitivity Social Innovation: the "Tichajil" Drone in Guatemala (VSSI)», and «Enhancing Value Sensitivity in Innovation (EVSI)».
External links